Cyber security is a dynamic field that is always evolving. Keep up with the latest news, vulnerabilities, threats, and new research by following us.
What is "Bash"? Here's a short story for you. When a computer boots up, a kernel (whether it's Linux, BSD, Mach, ...
Let's discuss how to search for, install, or remove tools in Kali Linux. In this post, we will be exploring the ...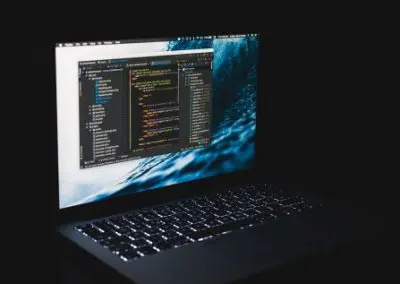 Here I am again with day 3 of my journey towards OSCP. Documenting everything each day isn't convenient, but got ...
Hello friend, I hope you practised the commands shown yesterday. Today we'll follow up with more commands to get ...
Intro Let's get started What is an ethical hacker or penetration tester? An ethical hacker looks for weaknesses ...