External Penetration Test in Antwerp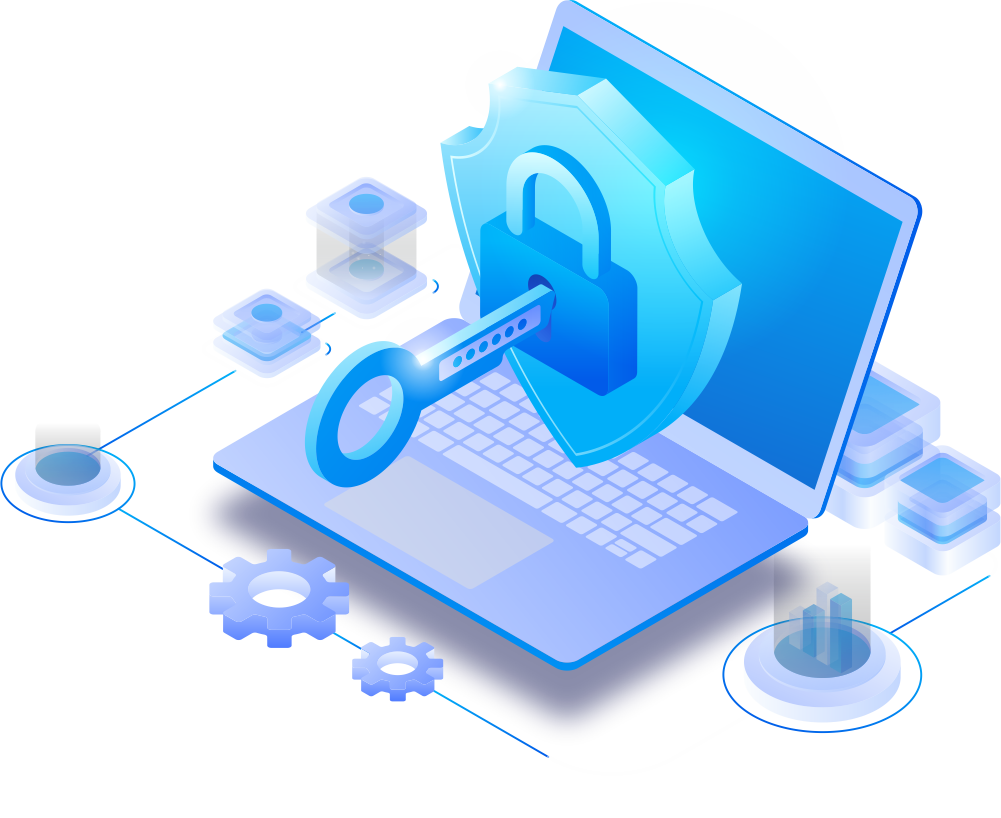 A penetration test (also known as a pentest) is a security analysis that replicates real-world attackers' harmful behaviours to find security flaws in your company's systems or applications. The goal of a pen test is to figure out what vulnerabilities exist in your business systems, how they may be exploited, and what the business consequences would be if an attacker succeeded.
The external pen test is one of the initial types of penetration tests that most companies in Antwerp do. External penetration testing, often known as external network penetration testing, is a security evaluation of a company's perimeter systems. You need to hire a reliable external penetration testing service to carry out the process effectively. All systems that are immediately accessible via the internet are included in your perimeter. Therefore, they are the most vulnerable systems by nature, as they are out in the open and are thus the most readily and often attacked. If you are looking for the best external penetration company in Antwerp, Nextdoorsec is here to help you.
Our approach is based on open standards such as the Open Web Application Security Project, the Open Source Security Testing Methodology Manual, and the ISO/IEC 27000 series. It is a mix of our know-how gained through doing security tests for different kinds of companies.
Planning – Customer objectives are collected, and interaction guidelines are established.
Discovery – Scanning and enumeration are used to find possible vulnerabilities, weak spots, and exploits.
Attack – Use exploitation to confirm possible vulnerabilities and conduct further discovery after gaining new access.
Reporting — Keep track of all discovered vulnerabilities and exploits, as well as unsuccessful efforts and business strengths and weaknesses.
Brusselstraat, 2018 Antwerp, Belgium
Ready to take your business to the next level?