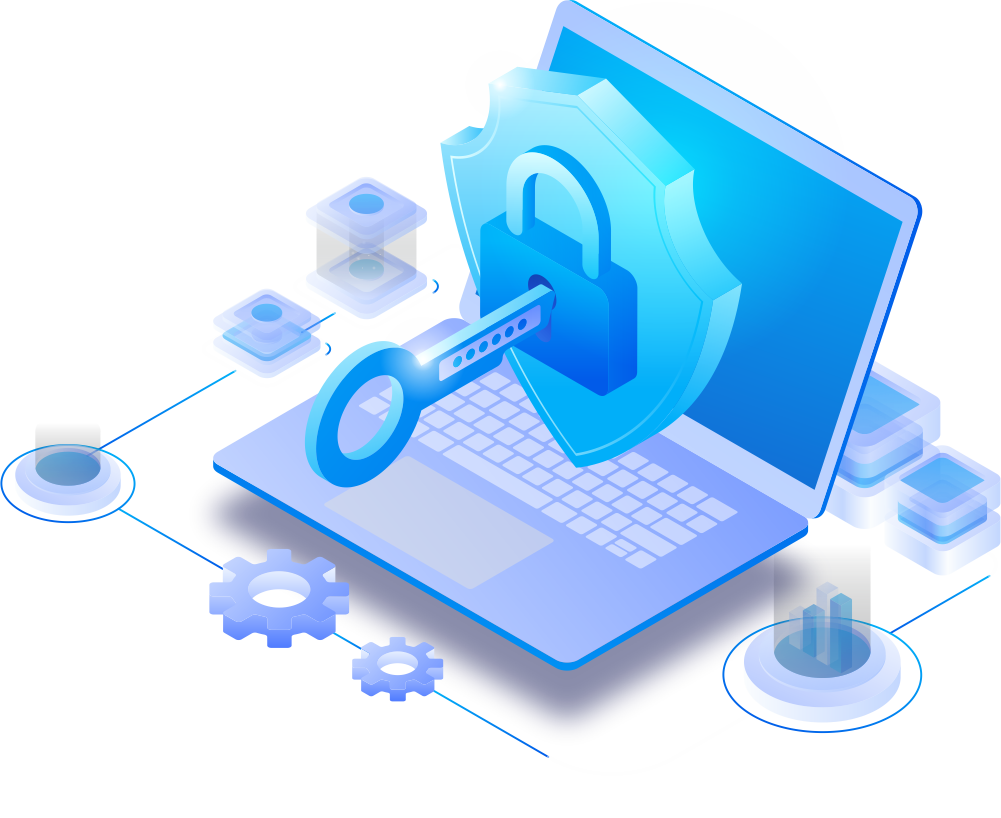 Vulnerability scanning is the examination of a computer's or network's possible points of attack in order to detect security flaws. A vulnerability scan identifies and categorizes system flaws in computers, networks, and communications equipment, as well as forecasts the efficacy of remedies.
Our approach is based on open standards such as the Open Web Application Security Project, the Open Source Security Testing Methodology Manual, and the ISO/IEC 27000 series. It is a mix of our know-how gained through doing security tests for different kinds of companies.
Planning – Customer objectives are collected, and interaction guidelines are established.
Discovery – Scanning and enumeration are used to find possible vulnerabilities, weak spots, and exploits.
Attack – Use exploitation to confirm possible vulnerabilities and conduct further discovery after gaining new access.
Reporting — Keep track of all discovered vulnerabilities and exploits, as well as unsuccessful efforts and business strengths and weaknesses.
Brusselstraat, 2018 Antwerp, Belgium
Ready to take your business to the next level?