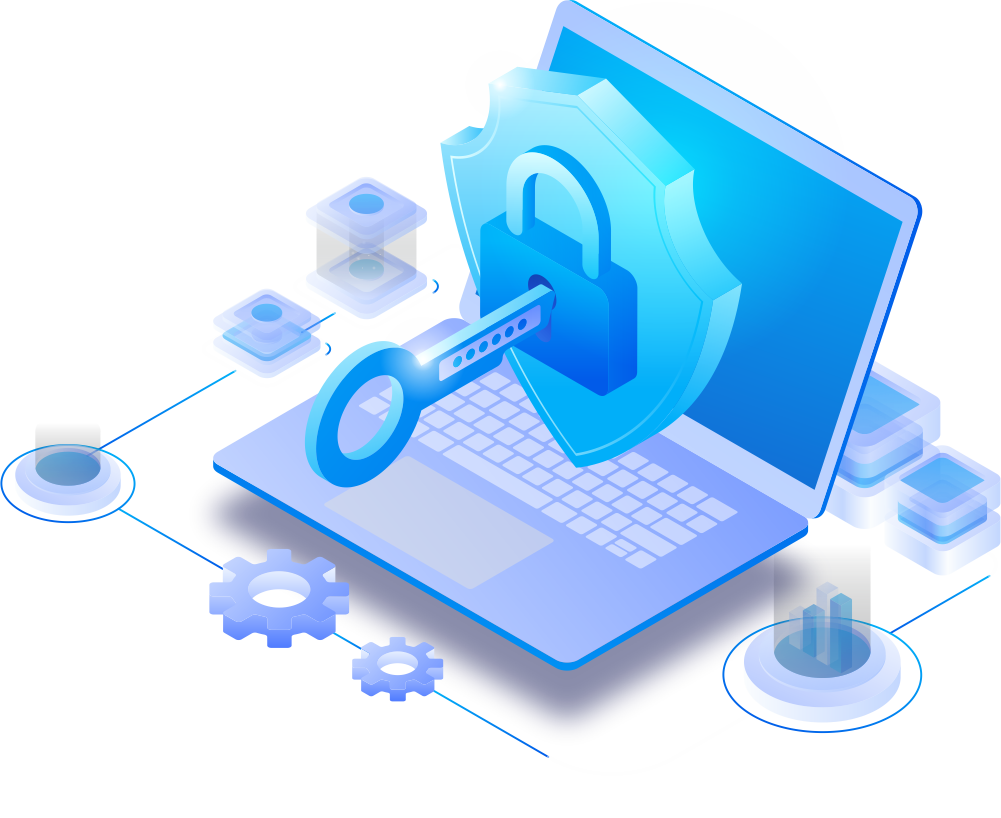 Web application penetration testing is used to identify vulnerabilities in websites and web applications, such as e-commerce platforms, content management systems, and customer relationship management software. This kind of test is concerned with examining the security of the whole web application, including its underlying logic and bespoke features, to avoid data breaches.
Database injections, cross-site scripting (XSS), and broken authentication are all examples of typical vulnerabilities discovered during a web application penetration test. If you want to understand more about the many kinds of web application vulnerabilities, their severity, and how to avoid them, the Open Web Application Security Project's (OWASP) Top 10 is an excellent place to start. OWASP provides information on the most common and serious web application vulnerabilities every few years, based on data gathered from thousands of apps.
Given the widespread use of web apps in contemporary businesses and the sensitive data they send and retain, it's obvious that they're a desirable target for cyber thieves. According to Verizon's "2020 Data Breach Investigations Report," the percentage of data breaches attributable to web application vulnerabilities increased year over year to 43% in 2019. As a result, organizations that build or manage their own web-based systems should seriously consider web application penetration testing.
Our approach is based on open standards such as the Open Web Application Security Project, the Open Source Security Testing Methodology Manual, and the ISO/IEC 27000 series. It is a mix of our know-how gained through doing security tests for different kinds of companies.
Planning – Customer objectives are collected, and interaction guidelines are established.
Discovery – Scanning and enumeration are used to find possible vulnerabilities, weak spots, and exploits.
Attack – Use exploitation to confirm possible vulnerabilities and conduct further discovery after gaining new access.
Reporting — Keep track of all discovered vulnerabilities and exploits, as well as unsuccessful efforts and business strengths and weaknesses.
Brusselstraat, 2018 Antwerp, Belgium
Ready to take your business to the next level?