Wireless Penetration Testing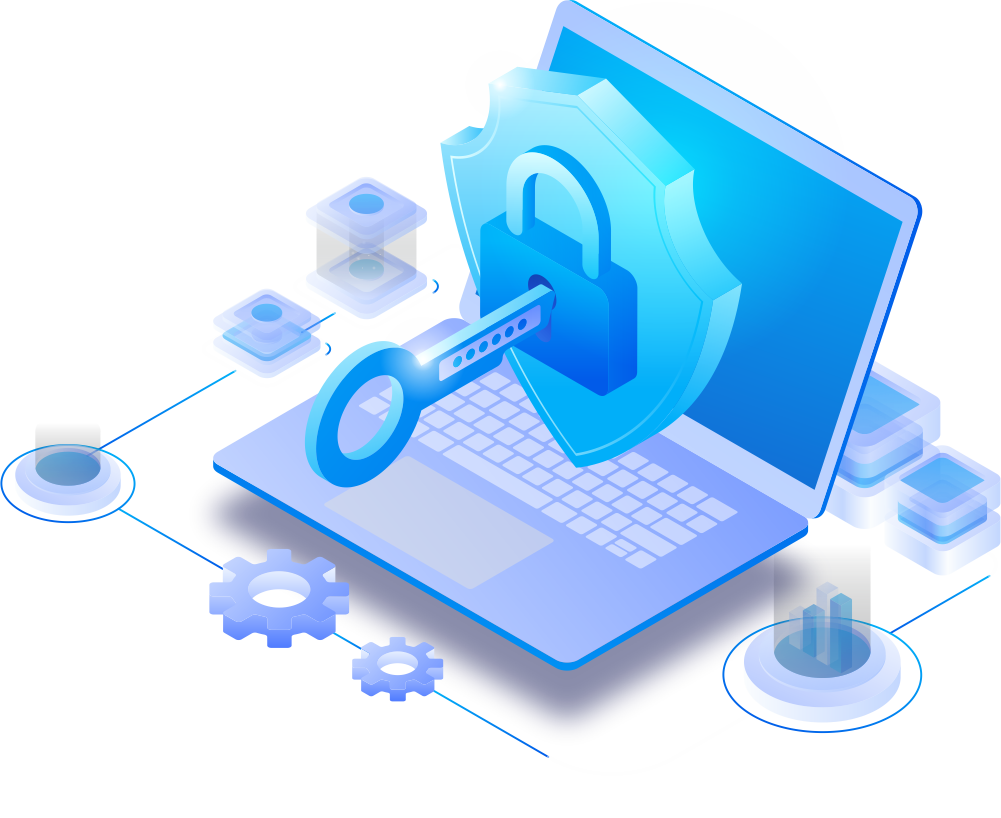 Wireless is here to stay, and it's just becoming more popular. As a result, wireless security and its dangers and vulnerabilities are critical considerations for your organisation's security team.
We've all heard horror tales about how a company's Wi-Fi was exploited to compromise its security. The TJ Maxx case is the most well-known. TJ Maxx's parent business used Wired Equivalent Privacy (WEP) to protect its wireless LAN (Local Area Network). Unfortunately, WEP is the most insecure kind of security available for wireless LANs. As a result, hackers gained access and stole data, including millions of credit card numbers.
TJ Maxx's security incident occurred many years ago when Wi-Fi security choices were limited and insufficient. In a nutshell, there is a well-known weakness in the WEP protocol, and TJ Maxx's financial position and reputation suffered due to their ignorance of or overlooking it. Naturally, your company does not want to make the same errors, so make sure you do your homework to prevent a situation like this.
A wireless penetration test uses the same techniques as a traditional wired penetration test to analyse your network. They will, however, use wifi as a conduit to exploit your security flaws. As a result, choosing the appropriate partner to perform wireless penetration testing is crucial.
Our approach is based on open standards such as the Open Web Application Security Project, the Open Source Security Testing Methodology Manual, and the ISO/IEC 27000 series. It is a mix of our know-how gained through doing security tests for different kinds of companies.
Planning – Customer objectives are collected, and interaction guidelines are established.
Discovery – Scanning and enumeration are used to find possible vulnerabilities, weak spots, and exploits.
Attack – Use exploitation to confirm possible vulnerabilities and conduct further discovery after gaining new access.
Reporting — Keep track of all discovered vulnerabilities and exploits, as well as unsuccessful efforts and business strengths and weaknesses.
Brusselstraat, 2018 Antwerp, Belgium
Ready to take your business to the next level?