Cyber security is a dynamic field that is always evolving. Keep up with the latest news, vulnerabilities, threats, and new research by following me on Twitter.
Intro The Kenobi box will cover the following topics: Enumeration of samba shares Manipulation of a vulnerable ...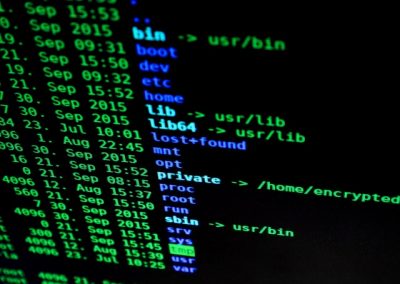 Intro Skynet machine covers the following topics: Vulnerable smb server Squirrelmail brute-forcing with ...
Intro We'll exploit a common misconfiguration on a widely used automation server (Jenkins) and gain access through ...
Intro This machine will cover brute-forcing account credentials & handling public exploits. Here's a link to ...
Intro This write-up will cover manually exploiting an SQLi vulnerability without the use of SQLMap, cracking users ...