Over the past weekend, there have been widespread online whispers about a potential zero-day security flaw ...
The recent conclusion of the Writers Guild of America's (WGA) intensive five-month strike sheds light on a crucial ...
Simpson Manufacturing recently reported a cybersecurity breach, which has momentarily halted its operations, a ...
The Washington D.C. Election Board, known formally as the District of Columbia Board of Elections (DCBOE), is ...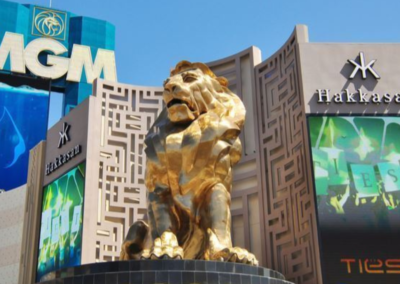 MGM Resorts recently disclosed that it faced a significant cyberattack last month, which led to a financial ...
Lyca Mobile recently made a public announcement about an unexpected interference on its network, believed to have ...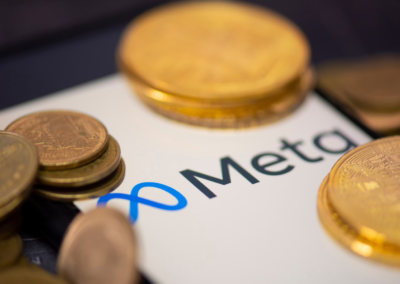 Meta has been contemplating the launch of a paid, ad-free version of its platforms for European Union users since ...
Recent iterations of the TorBrowser, especially those containing the updated tor.exe file, encountered a hiccup ...
The official website of the British royal family experienced a temporary outage this past weekend, believed to be ...
Amazon unintentionally dispatched purchase confirmation emails regarding Hotels.com, Google Play, and Mastercard ...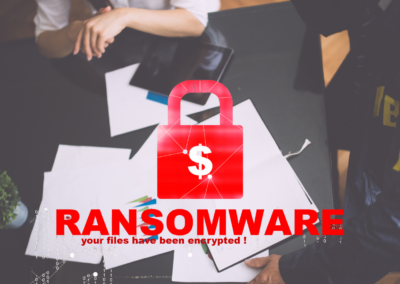 The U.S. Federal Bureau of Investigation (FBI) has issued an alert regarding a rising trend of dual ransomware ...
Are you prepared to beef up your cyber defenses and soar to new heights in the digital world?