The use of social media is increasing day by day. Social media provide us with lots of stuff for entertainment, learning, and earning. At the same time, there are many side effects of using social media.
While using any application online, your security is exposed to the internet. You have to take some precautionary measures to secure your online presence on the internet.
If you are not following any precautionary measures, you will end up comprising your privacy. There are a lot of bad guys (hackers) available on the internet. Hackers are looking for different ways to steal your sensitive information like mobile number, credit card number, and other personal details. They can sell these details on the dark web and your data can be used for different illegal purposes without your consent.
But wait, you don't need to worry at all. By following some tips, you can effectively secure your online presence on Facebook and other social networks. We are presenting you with the top 5 tips to stay safe on social media.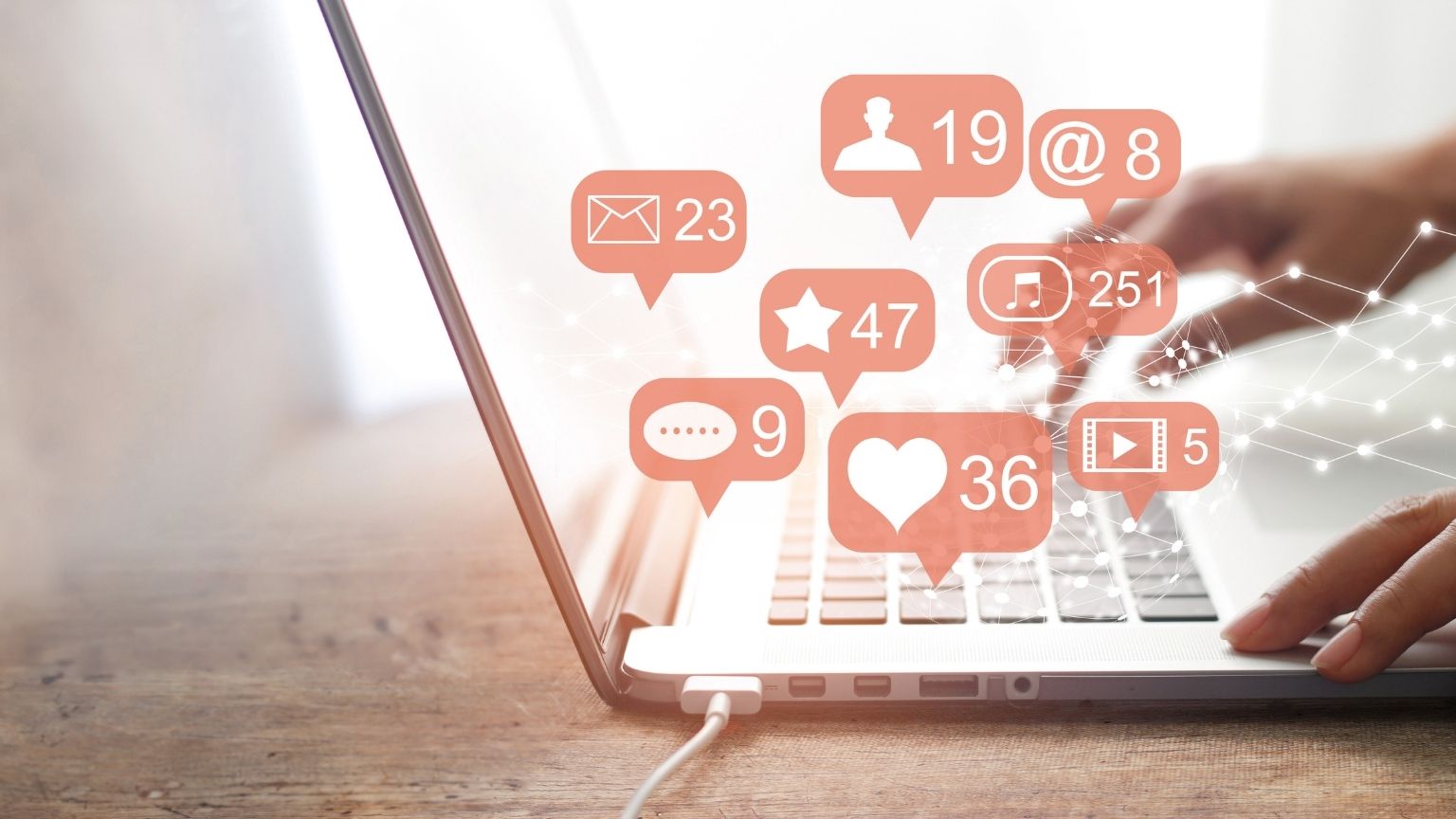 5 Tips on How to Keep Your Social Media Accounts Safe
1. Be selective with third-party applications
Third-party apps like social media post schedulers will need access to your account. Verify that only legitimate applications are granted access. Also, read the details of what you are permitting the application to access.
For example, some applications only require minimum permission to read and upload content, so always read the mini print before granting permission. Login to all of your social network accounts and see what apps you presently give access to. These links to popular social networks might help you figure out what you're authorizing, withdraw access to anything you don't trust or don't use.
2. Use Strong Password
Remembering "strong" passwords can be a chore. Until he was hacked, Facebook creator Mark Zuckerberg didn't like complex passwords.
His Twitter, Instagram, and Pinterest accounts were hacked, revealing his password as "Dadada." This shows that most individuals don't take password strength seriously. But you need to choose a strong password to keep your accounts secure from hackers.
There are certain tools available to check the strength of passwords but I always recommend the manual method of checking password strength. Try to use the alphabet, numbers, and special characters to set a strong password. This combination will keep your account secure from brute force attacks. For example, you can set your password as "[email protected]".
Checkout Leetcode vs Hackerrank vs Topcoder: Difference Explained
3. Use Antivirus
Always choose the best local ISPs in your area. The local service providers don't bother much about their security which always results in user data breaches. You can also install an antivirus tool like AVG, which has a free version. I recommend the pro version, but if your budget is tight, the free version is better than no protection at all.
4. Enable 2FA
Two-factor authentication is the best way to secure your social media accounts. If you are using this feature, hackers will not be able to log in despite he manages to steal your password. It certifies a user's identification by using two different components, generally, the account password and a confirmation code provided through text message or email.
To be honest, ignoring this feature is asking for disaster. It's worth the extra effort to keep your accounts safe. Here are guidelines for Facebook, Twitter, Linked In, and Instagram.
5. Store passwords Securely
Password storage is one of the main issues most internet users are facing. I always recommend storing passwords offline. When you store passwords online, you are at risk of exposing your privacy. You can store your password in an Excel sheet or notepad and store them on your desktop or hard drive.
Still, if you want to store your password online, make sure you use secret keys to store your password. Never save a Facebook password with the exact name of Facebook. You can use different keys to name the file. For example, for Facebook, you can name the file as "buukif". This is just an example. The benefit of doing this will help you keep the Facebook password safe. Even if someone got the password file, he will not able to figure out if this password is off Facebook.
Interesting!!!
If you like this detailed article on how to keep your social media accounts safe, don't forget to share it with the community around you. For more online security tips and guides, visit nextdoorsec.com.